Golf Westchester County
Driving Range
AT DUNWOODIE
Golf Westchester County
Driving Range
AT DUNWOODIE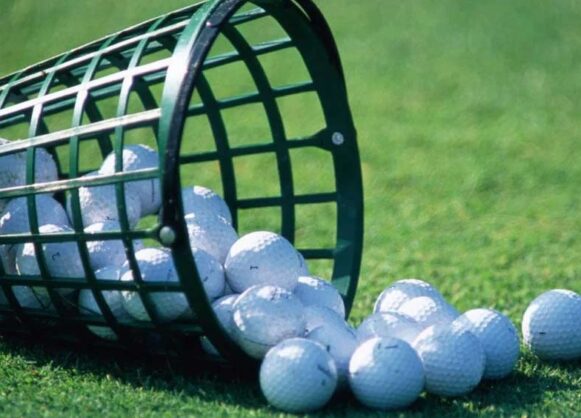 Dunwoodie also has practice greens and a driving range that is lighted for night play.
Our practice greens and driving range is open seasonally and provides a well-maintained tee area.
The driving ranges offers clearly marked yardage targets.
Our automated ball dispensers accepts credit and debit cards. Sorry, we do not accept cash.
Pricing
$6.00 small for 30 balls,
$10.00 medium for 70 balls
$12.00 large for 100 balls